© Images: Moritz Vietze / - CLB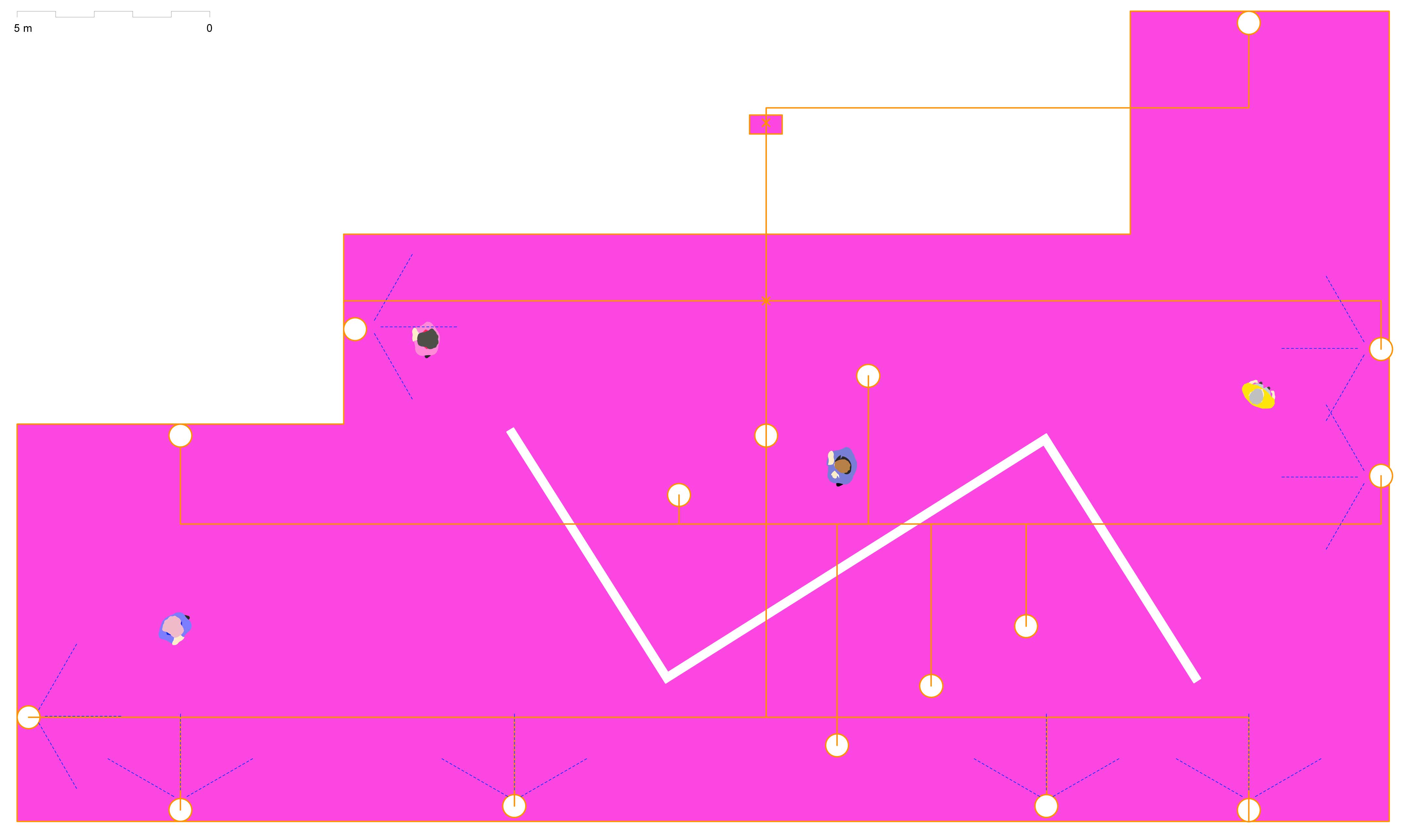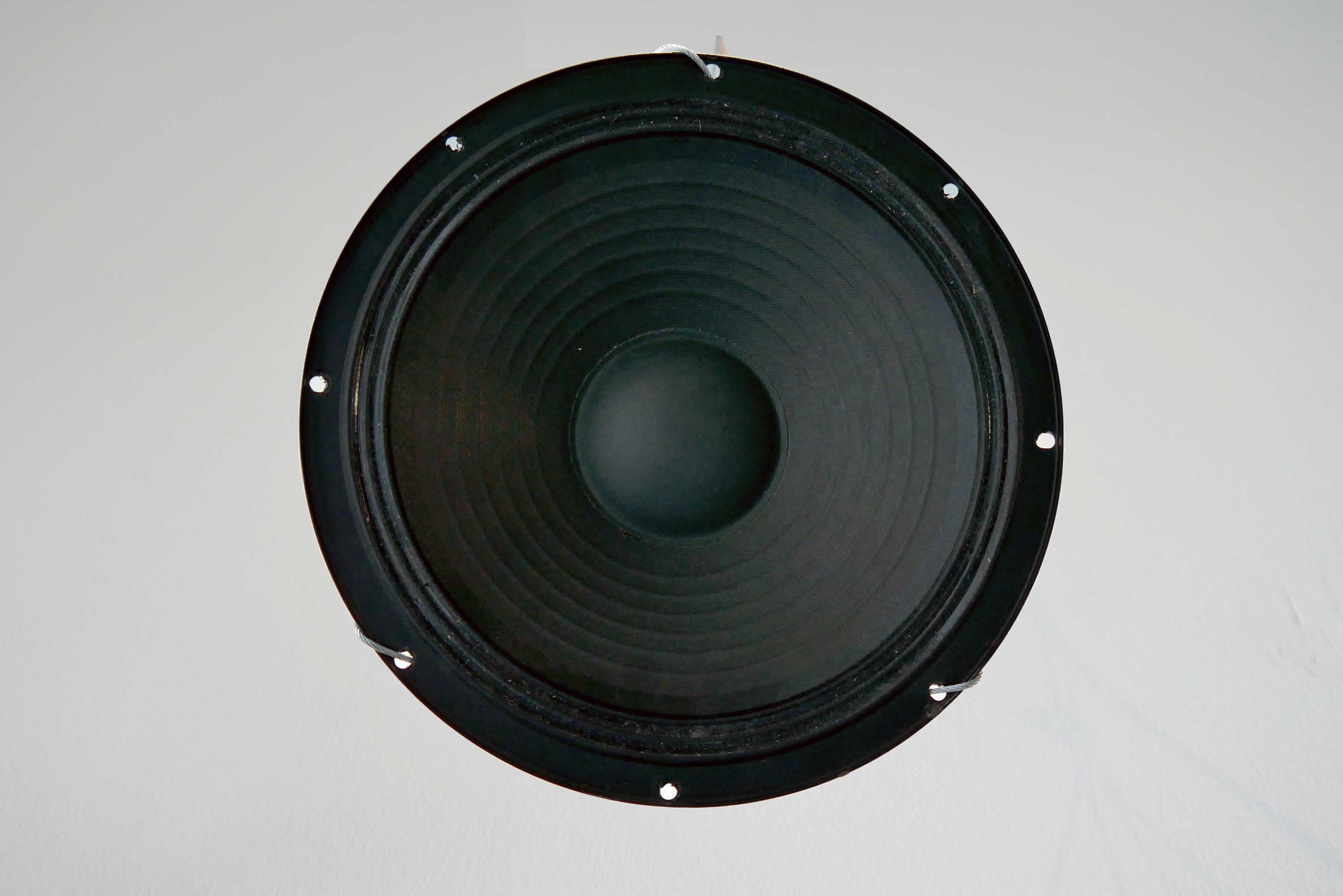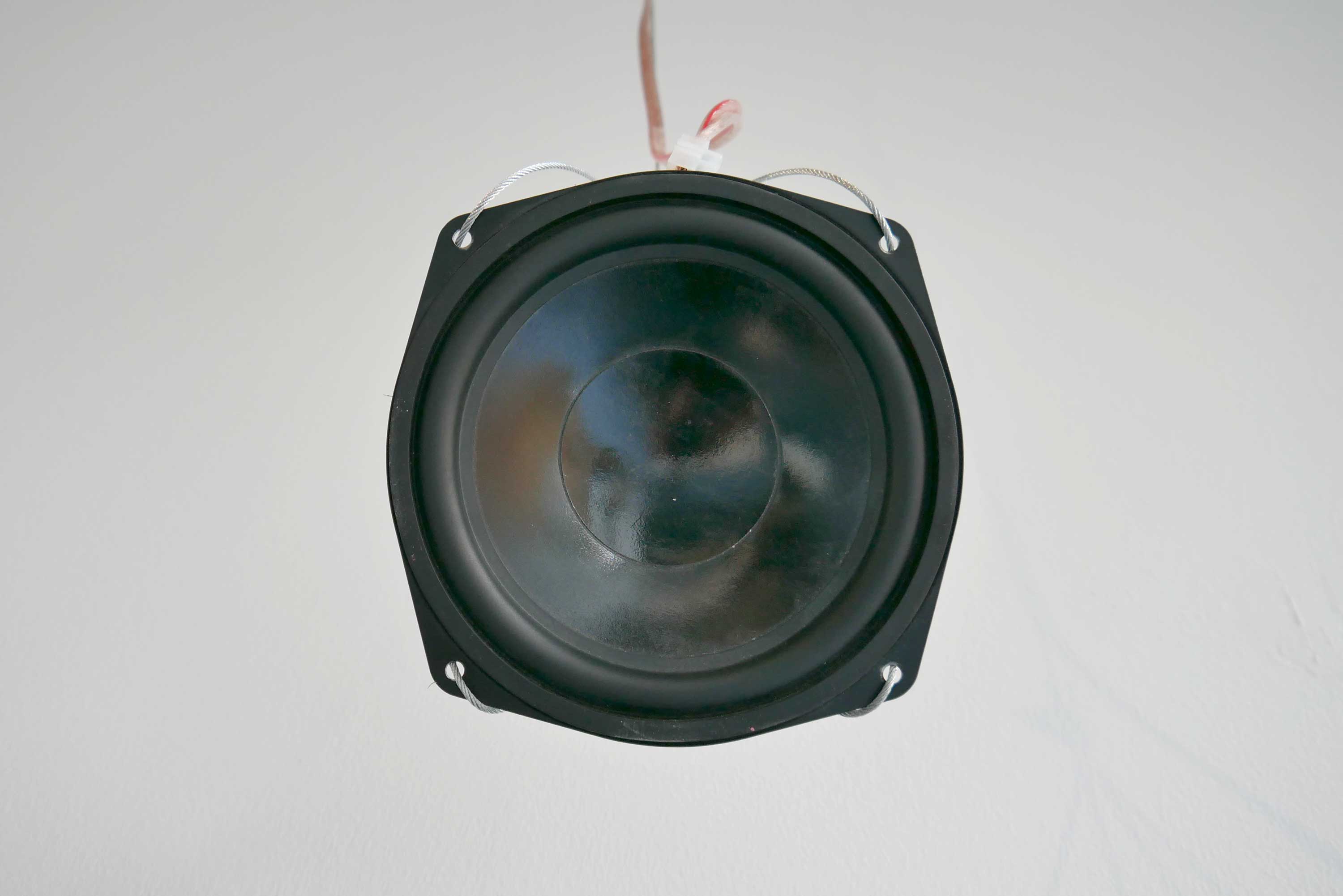 -

Acoustic Scenography / Exhibition /

Navigating Berlin - Perspectives on Cartography



Berlin Transitions - DISS Collective

Berlin Sound Transitions is a site-specific work, consisting of a 16-channel system distributed in the gallery space that is presented in the form of sound collages, acoustic cartographies and compositions that engage with the existing acoustic properties of the room. A collective set up of individual aural perspectives creates a variety of sonic dimensions in dialogue with the cartographies exhibited.

DISSS is a collective formed by the MA Sound Studies supervised by Daisuke Ishida. Featuring the works of Jonathan Bruns, Nico Daleman, Yun-Chu Liang, Oskar J. Mayböck, Enrika Myskovskaja, Samuel Perea-Díaz and Francis Sosta.


Sound Installation
030/XXX YY

16 channel system, max patch and electromagnetic recordings

CLB Berlin, building house on Moritzplatz, 10969 Berlin.
03.12.2019 - 04.01.2020
Navigating Berlin. Perspectives on Cartography
Chapter 1: Snapshots & Transitions
Curated by Lisa Gordon

"030/XXX YY" (2´39´´) is a sonic work created for the 16 channel system built together with the collective DISSS. "030 / XXX YY" is a sound composition that explores different perspectives within hidden maps of the city of Berlin by sounding cartographies of sexual desires as a trace of the past. This sound piece has been translating data from a male sex guide of the 90s into a sound collage.