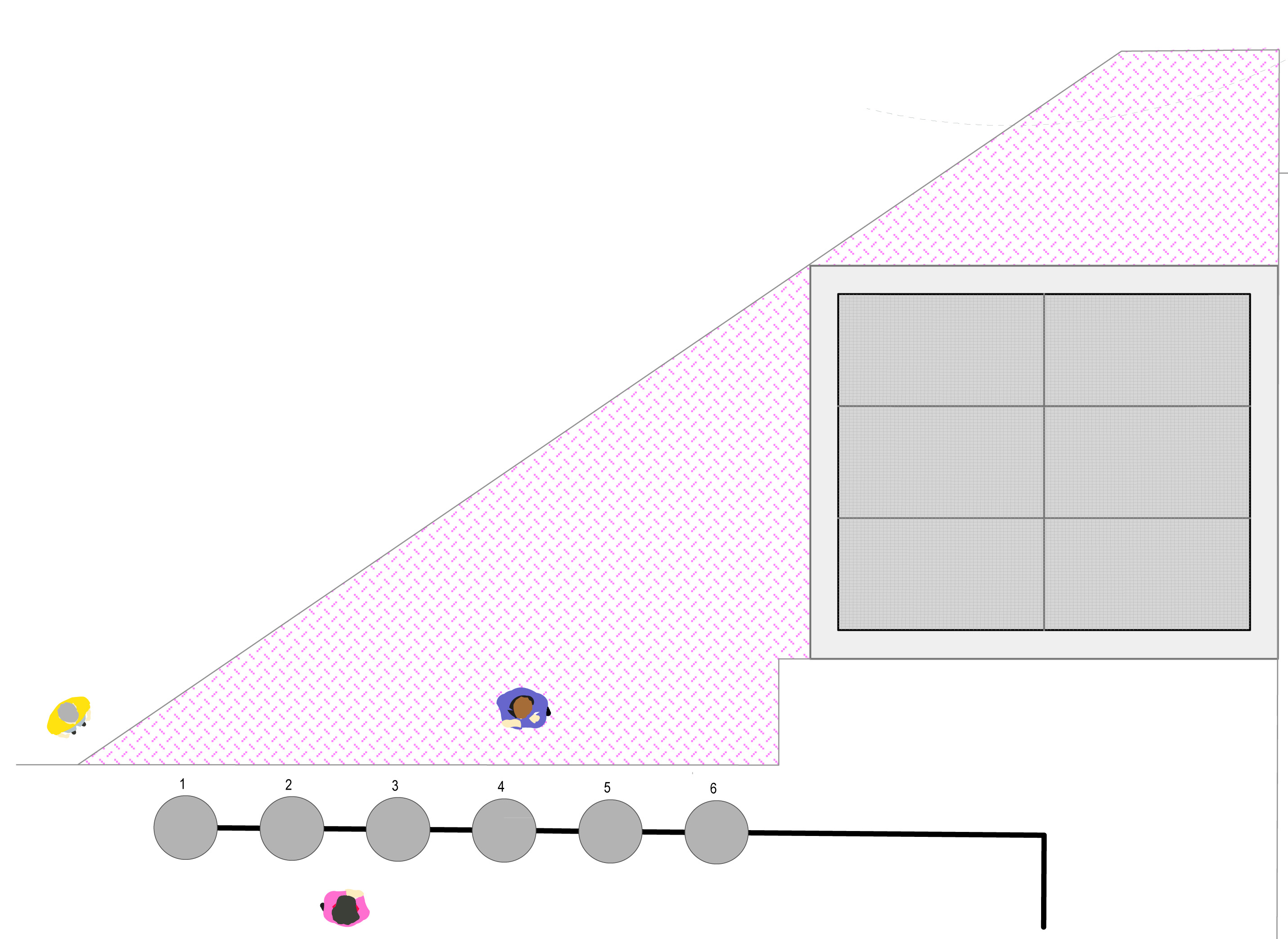 Sound Installation
Encounters

Medium: 6 speakers, field recordings, convex mirrors.

Akademie der Künste, Berlin
26-29. September 2019


Kontakte ´19 - Biennial for Electroacoustic Music and Sound Art



The site-specific installation creates a noisy aural environment by relocating sounds from the inside to the outside. The multichannel composition reproduces the sounds of the ventilation system of the underground male toilet of the building through speakers hidden in convex mirrors. The sculptural piece brings together two different sonic environments generated by the mechanical ventilation system of the building. The work reflects on ordinary perception and borders of control in the public sphere, referencing a specific public restroom in Hamburg in the 80s. At that time, male toilets were customarily kept under surveillance to police sexual encounters within the LGBTQI+ community. The work is part of the group showcase "A Change of Scenery," curated by Daisuke Ishida for Kontakte'19, Biennial for Electroacoustic Music and Sound Art in Berlin.